Worcester County's
#1

Water Damage

Fire Restoration

Mold Remediation

Sewage Backup

Remodel Service
Experts
Damage Restoration Services in Worcester
Need immediate fire, mold or water damage restoration services in Worcester County? We are standing by 24 hours a day 7 days a week. Just pick up the phone and we will consult with you for absolutely no charge. Don't hesitate and risk further damages. Call Now!
Worcester County past and Present
Worcester, nestled in the heart of Massachusetts, is known for its rich industrial history and cultural heritage. It's home to the iconic Bancroft Tower, the American Antiquarian Society, and is often hailed as the "Heart of the Commonwealth" due to its centralized location. The town's unique blend of historical landmarks, contemporary arts, and a budding culinary scene make it a vibrant place for residents and visitors alike.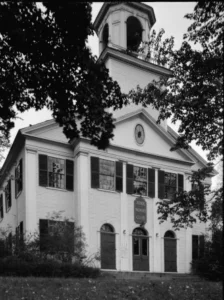 Historical Overview: Worcester's roots trace back to the 17th century, evolving over the centuries from a rural town to a bustling industrial hub. The city played pivotal roles during the American Revolutionary War and the Industrial Revolution, shaping its distinctive identity.
Modern Day: Today, Worcester continues to thrive as a hub of innovation and cultural diversity. With numerous colleges and universities, it's a young, energetic city that embraces the future while cherishing its past. The restoration of historic buildings juxtaposes nicely with modern architectural additions, painting a picture of a city moving forward.
Community and Lifestyle: The community in Worcester is tight-knit, valuing the contributions of local businesses like Lilly's Restoration in keeping the town safe and well-maintained. The city's growing economy, coupled with a rich tapestry of cultural events, provides a fulfilling lifestyle for its residents.
📊 Worcester By The Numbers
Population (2020): 862,111

Median Household Income (2020): $77,155.

Population Growth (2010-2021): 3.9% (growth between 2019-20)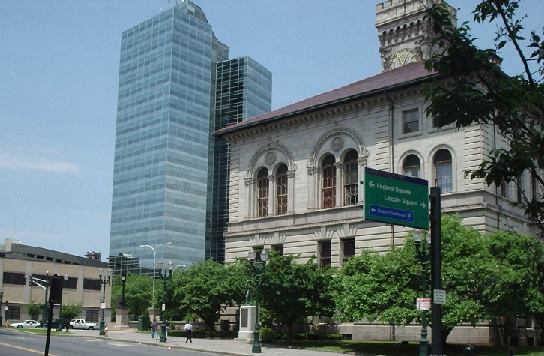 How we Service the community
Our professional experts specialize in the following services:
Damage Restoration Services in Worcester
Our experienced team is dedicated to providing top-notch services to help you get back on your feet after unexpected disasters. Whether it's fire damage, water damage, or mold infestation, we are your go-to restoration experts in Worcester County, Hamden County, and Hampshire County, Massachusetts. Call us today if you need damage restoration services in Worcester County.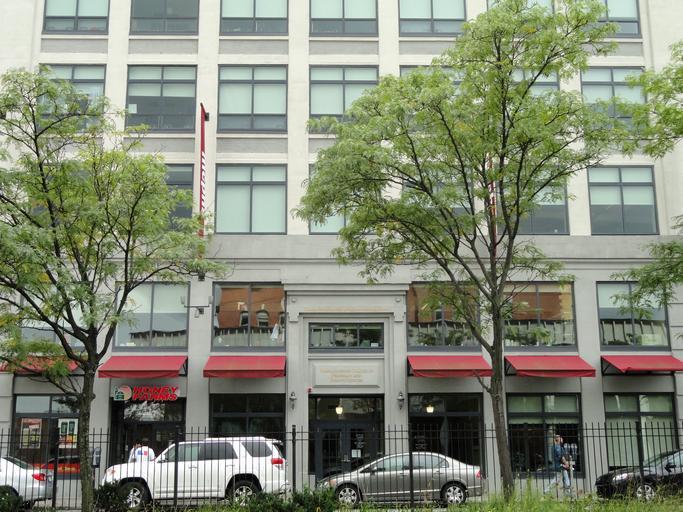 Worcester County Articles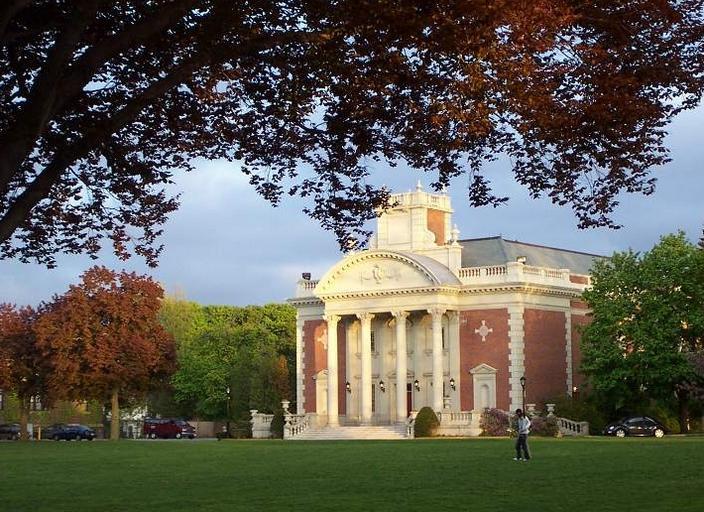 Cities and Towns we Proudly Serve