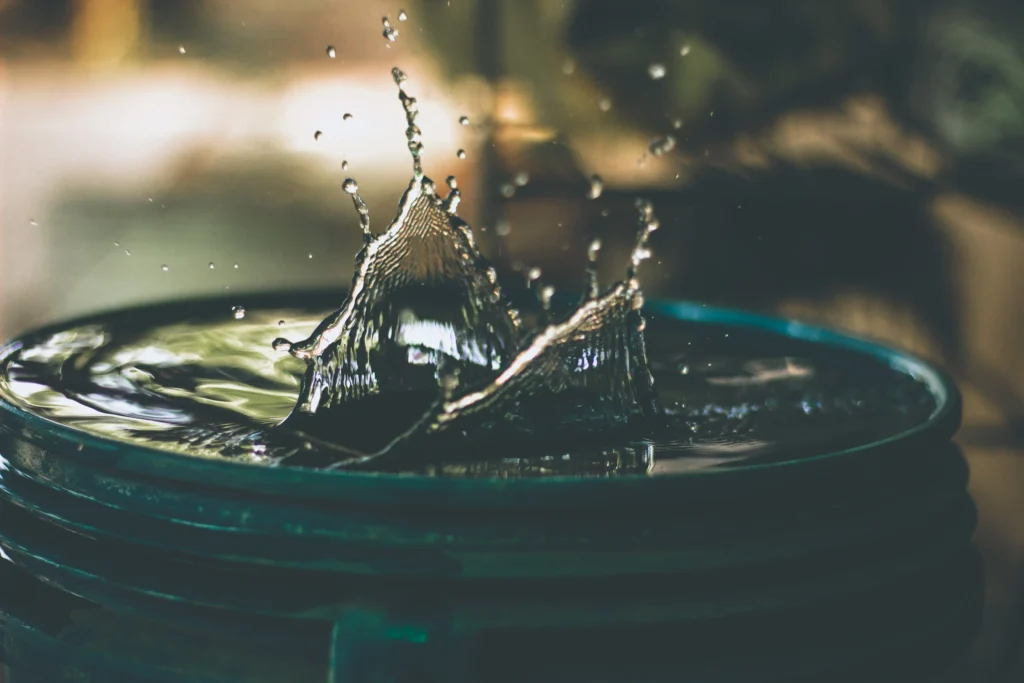 October 16, 2023
What is Commercial Water Heater Leak Cleanup?
When a commercial water heater leaks, it requires immediate action to prevent water damage and mold growth. The process involves cleaning up water, repairing the leak, and ensuring the affected area is well-ventilated to prevent moisture buildup1. It's not just about removing water; it's also about addressing potential contaminants and restoring the area to its pre-leak condition2. Experts in the field understand that water can wreak havoc on a property in a very short time, making a professional approach to safety, thorough cleaning, and drying imperative3.
Lilly's Restoration, serving Worcester County, Hampden County, and Hampshire County, specializes in handling such emergencies with precision. Our team swiftly assesses the damage, implementing a comprehensive cleanup strategy that includes mitigation and sanitization, followed by diligent restoration and repair.
How Lilly's Restoration Tackles Cleanup
Our first step is to assess and inspect the damage thoroughly. We employ a meticulous cleanup process that involves removing standing water and addressing contamination. Our approach ensures that we eliminate any mold, which poses health risks and can cause structural damage if left unchecked4.
We also prioritize safety and take extensive drying measures to safeguard your property. With Lilly's Restoration, you can rest assured that qualified, licensed professionals are equipped to manage every step of the commercial water heater leak cleanup process, protecting your property from further damage3.
Lilly's Restoration: Your Trusted Partner
At Lilly's Restoration, we don't just restore your space; we aim to enhance it. We work tirelessly to bring your business back from the brink, standing ready 24/7 to respond to your emergencies2. Trust us to not only perform quality workmanship but also to offer the best value. We deliver the same caliber of service as big industry players, but without their hefty price tags. Moreover, our customer service is unparalleled, ensuring that your experience with us is as stress-free as possible.
How do we help with Commercial Water Heater Leak Cleanup?
Concluding our discussion, Lilly's Restoration embodies the principles of quality workmanship, trust, and value for money. We understand the urgency of addressing a leak and offer our expertise to business and homeowners alike, ensuring a quick return to normalcy with minimal disruption.
Our professionals will guide you through every step, from cleanup to restoration, ensuring that you receive high-quality service without the exorbitant costs. With our top-tier customer service, we aim not just to meet but exceed your expectations.
In choosing Lilly's Restoration, you're opting for a team that is dedicated to professional, efficient, and thorough commercial water heater leak cleanup. We take pride in our work and in the trust our customers place in us, and we're committed to delivering exceptional service every time.
If you'd like to delve deeper into the details of commercial water heater leak cleanup, please refer to the resources used in this article:
Bethany Air, "What To Do If Your Water Heater Starts Leaking." bethanyair.com
Restoration 1, "Commercial Water Damage Cleanup." restoration1.com
Green Restoration, "Water Heater Leaking Specialists | Furnace Leak." gogreenrestoration.com
Call now for a free consultation.
Lilly's Restoration
(413) 213-3980
Homepage:


https://lillysrestoration.com/
Facebook:
https://facebook.com/lillysrestoration
Chamber of Commerce business profile:
https://business.worcesterchamber.org/list/member/lilly-s-restoration-35397
Worcester County, MA
Hampden County, MA
Hampshire County, MA