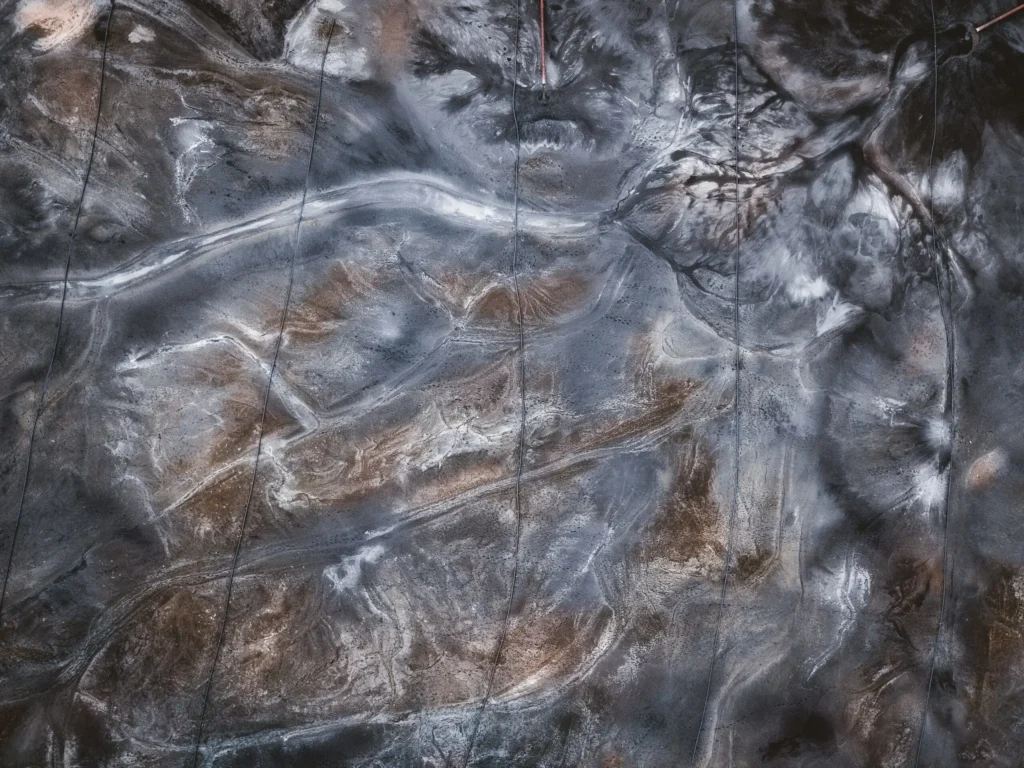 October 1, 2023
What is Sewage Backup?
Sewage backup occurs when wastewater, often containing human waste, flows back into your home's lowest level, the basement. This can happen for various reasons, including blocked or damaged sewer lines, heavy rainfall, or a malfunctioning septic system. When sewage backs up into your basement, it carries contaminants and poses serious health and safety risks.
Sewage backup in your basement is a nightmare scenario for any homeowner. Not only does it bring with it foul odors and unsightly mess, but it also poses significant health risks. In this comprehensive guide, we will delve into what basement sewage is, the potential hazards it presents, and, most importantly, how to deal with it effectively to minimize damage and ensure a safe, clean environment for your home and family.
The Hazards of Sewage Backup
Dealing with sewage backup is not a task to be taken lightly. Here are some of the hazards it presents:
Health Risks: Sewage contains harmful pathogens, including bacteria, viruses, and parasites. Contact with sewage-contaminated water can lead to gastrointestinal illnesses, skin infections, and respiratory problems.
Property Damage: The mess left behind by basement sewage can cause extensive damage to your basement, including flooring, walls, and personal belongings. If not addressed promptly, it can lead to costly repairs.
Mold Growth: Excess moisture from sewage backup creates ideal conditions for mold growth. Mold can spread rapidly, further complicating the cleanup process and posing additional health risks.
Foul Odors: Sewage backup brings foul odors that can permeate your home, making it unpleasant to live in until the issue is resolved.
How to Deal with Sewage Backup in your Basement
Dealing with sewage backup requires a systematic approach to ensure the safety of your home and family. Here's what you should do:
Safety First:
Evacuate Safely: If sewage backup is extensive or poses immediate health risks, evacuate your home and contact professionals.
Turn Off Utilities: Disconnect electrical and gas services to prevent accidents.
Wear Protective Gear: Use appropriate personal protective equipment (PPE) such as gloves, masks, and waterproof boots before entering the affected area.
Block Off Contaminated Area:
– Isolate the affected area to prevent the spread of contaminants to other parts of your home. Use plastic sheeting and tape to seal off the space.
Call Professional Cleanup Services:
– Dealing with basement sewage is not a DIY task. Contact Lilly's Restoration immediately. We have the expertise, equipment, and experience to handle hazardous materials safely and effectively.
Assess the Damage:
– Professionals will conduct a thorough assessment of the damage, identifying what can be salvaged and what needs to be replaced or repaired.
Cleanup and Disinfection:
– Professional cleanup teams will remove sewage-contaminated water and materials, followed by thorough cleaning and disinfection using specialized agents to kill harmful pathogens.
Drying and Dehumidification:
– Ensuring the affected area is completely dry is crucial to prevent mold growth. Professionals will use industrial dehumidifiers and drying equipment.
Odor Removal:
– Professionals will use advanced techniques to eliminate foul odors, leaving your basement smelling clean and fresh.
Restoration:
– Depending on the extent of the damage, restoration may involve repairing or replacing flooring, walls, and other structural elements.
How do we help with Basement Sewage?
At Lilly's Restoration, our expert contractors are trained and equipped to professionally handle sewage backup in your basement. We understand the urgency of the situation and prioritize safety and effectiveness in every step of the cleanup and restoration process. Our services include:
Prompt Response: We are available 24/7 to respond to sewage backup emergencies swiftly.
Comprehensive Cleanup: Our team conducts thorough cleanup and disinfection, leaving no trace of sewage contamination.
Advanced Equipment: We utilize specialized equipment to ensure the affected area is dry, odor-free, and safe.
Restoration: We offer complete restoration services to bring your basement back to its pre-damage condition.
Dealing with basement sewage is a challenging and potentially hazardous situation. Trusting professionals like Lilly's Restoration ensures a safe and efficient cleanup process, allowing you to regain a clean and healthy living space. Don't hesitate to reach out in the event of sewage backup in your basement – we're here to help you through this difficult time.
Call now for a free consultation.
Lilly's Restoration
(413) 213-3980
Worcester County, MA
Hampden County, MA
Hampshire County, MA